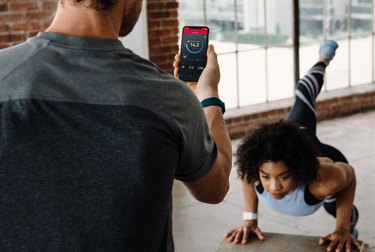 If you're serious about tracking your fitness, you might want to check out Whoop. The Whoop Strap is a training and recovery tool you wear on your wrist that provides personalized data of your activity, heart rate, caloric burn, recovery, and sleep. It collects physiological data 24/7 to give you an accurate understanding of your body.
Whoop offers recommendations to change aspects of your life based on the data it receives. For example, based on how your body recovers, Whoop's strain coach might recommend changing your daily exertion level so you can get your optimal workout in without risking injury from overtraining.
I tested out Whoop, and for me, the most interesting and useful feature is the sleep monitor. I don't get nearly enough sleep (largely thanks to my new baby), so I wanted to find out exactly how much sleep I'm (not) getting. And yeah, I'm not sleeping enough to allow my body a full recovery time.
Whoop measures the amount of time you sleep, as well as the time spent in each stage to give you an understanding of your sleep quality. The sleep coach tells you exactly how much sleep you need to reach your desired performance level the next day.
I love that the strap doesn't have a screen. There's no distraction while wearing it. It's doing its job all day and night—you just need to wear it and check the app for your results.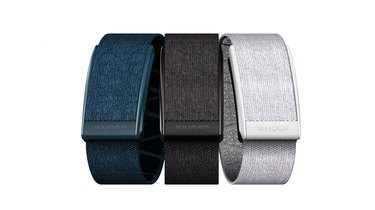 The strap comes free with a membership, but if you want a color other than black, it's an extra $15 to $40, depending on the strap you choose. A monthly membership is $30, $24 per month for 12 months , or $18 per month for 18 months. Click here to check out more info.