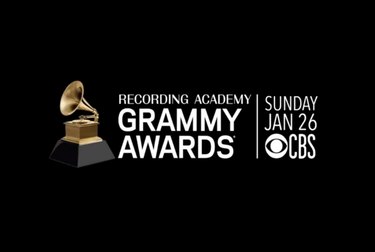 The 2020 Grammys are happening on Sunday, January 26th at 8:00 p.m ET/5:00 p.m. PT on CBS. If you're interested in watching them, or recording them for another time if you have wild Sunday night plans, there are a few easy ways of doing that without cable.
CBS All Access will be streaming the Grammys on both the website and the app. If you have a CBS All Access subscription, you're set. If not, you can sign up for a one-week trial and cancel after the show, depending on your level of commitment.
Maybe signing up for yet another streaming service isn't on your agenda? Hulu Live TV and YouTube TV will also be airing the show. And if you need some red carpet action in your life, you can watch the red carpet arrivals on Grammy.com, with the preshow exclusively happening on Twitter.
Alicia Keys will be hosting the show for the second time, which is great, because she's just so lovable.
The list of performers includes Lizzo, Billie Eilish, the Jonas Brothers, Camila Cabello, Ariana Grande, H.E.R., ROSALÍA, Demi Lovato, Tyler, the Creator, Charlie Wilson, Bonnie Raitt, Blake Shelton and Gwen Stefani, and Aerosmith.
And here are the nominations: