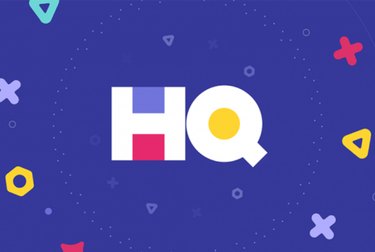 HQ is the company behind HQ Trivia, the once-popular live gameshow app that was hugely successful when it launched in 2017—so much so that people set alarms to play twice a day. The game was such a big hit because it awarded winners with real money, which seemed very attainable, even though you probably never actually won.
The app lost steam when its charismatic host Scott Rogowsky left to host a baseball show on sports streaming service DAZN. HQ attempted to gain its users back by offering even bigger cash prizes, including a live event with a $10,000 prize, as well as giving extra lives when multiple games in a row were played.
The efforts didn't work. The novelty of the game wore off, and HQ was forced to close its doors after a potential acquisition fell apart. Last week, HQ CEO Rus Yusupov informed its 25 full-time employees that the company and their jobs are no longer.