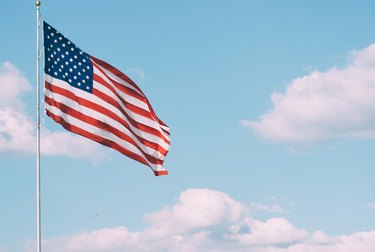 The sole vice presidential debate is taking place tonight, October 9th at the University of Utah in Salt Lake City. Sen. Kamala Harris will face off against Vice President Mike Pence in person at the University of Utah, and it will be moderated by Susan Page, USA Today's Washington bureau chief.
In light of President Trump testing positive for COVID-19 shortly after the first presidential debate, the campaign of Harris and Democratic presidential nominee Joe Biden requested a plexiglass divider, which was approved by the Commission on Presidential Debates.
You can watch the event on all the major networks and cable news channels, including ABC, CBS, CNN, Fox News, NBC, MSNBC, and C-SPAN. The debate will stream on the Networks' YouTube channels. It will also stream through Twitter's US Election hub in the Explore tab.
The debate will begin at at 6 a.m. PT/9 p.m. ET and will run for 90 minutes, with nine 10-minute segments, without commercial breaks.
As the moderator, Page gets to choose the topics, but she hasn't released any info on what those will be. You'll just have to tune in to find out.