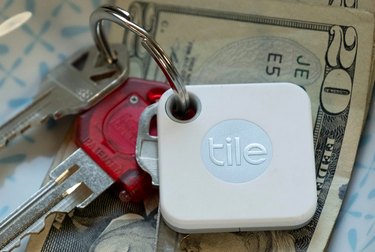 Okay procrastinators, it's time to get your holiday shopping done. If you need to buy a gift for someone super fancy who expects something top notch and expensive, this isn't the list for you. But if you want to stick to a budget and buy a cool and thoughtful tech gift for under $25, you've come to the right spot.
Here are 10 tech gifts that won't disappoint: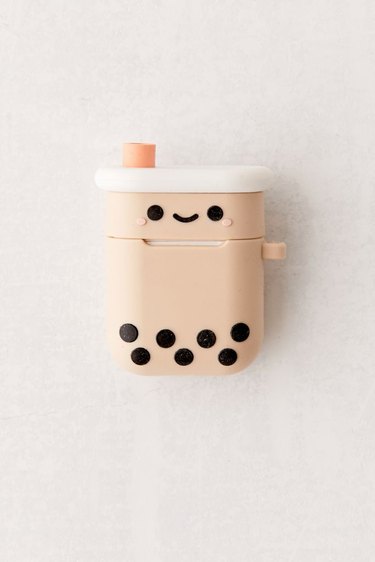 Know someone who has AirPods and loves boba? This adorable AirPods case from Urban Outfitters is too cute to ignore.
These Bluetooth headphones can be used while sleeping, meditating, or while doing something active like running in the cold weather to keep your ears warm. They offer a cozy way to listen to music, an audio book, or a podcast while zoning out.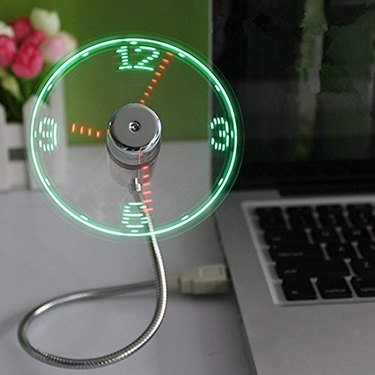 It's fan o'clock somewhere. This LED USB clock fan will simultaneously cool you off and give you the time.
This Canyoze screen magnifier is the perfect gift for anyone who streams content on their phones. Using HD zoom optical technology, the device can magnify the smartphone screen by three.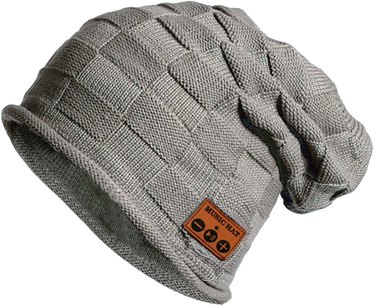 Give the gift of a warm head and a way to listen to music. This bluetooth-enabled beanie can connect to iPhone, iPad, tablet, Android, MP3, MP4, and a digital media player.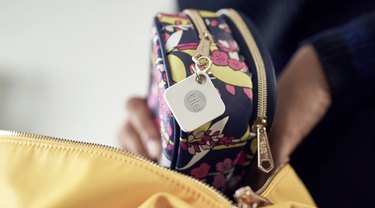 For the loved one who can't stop losing their things. This perfect little gadget attaches to a keychain, purse, backpack, pet, favorite stuffed animal, etc. It pairs to a phone so whenever the object is lost, the phone can be used to locate it. And if the phone is lost, the Tile can be used to find the phone. It's the perfect scenario.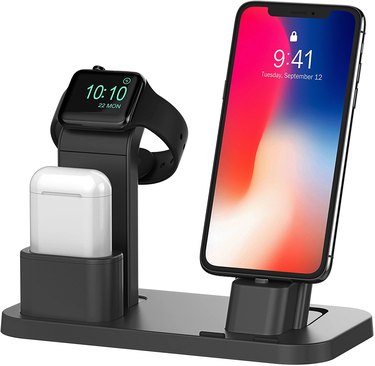 A handy charger stand that can simultaneously charge an iPhone, AirPods, and Apple Watch. It's available in black, white, and pink.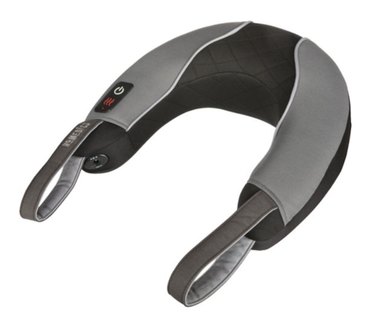 We could all probably use a neck massage right about now. This Pro Therapy Vibration Neck Massager from HoMedics has loops from arms, making it easy to adjust the pressure. It also has a built-in heater.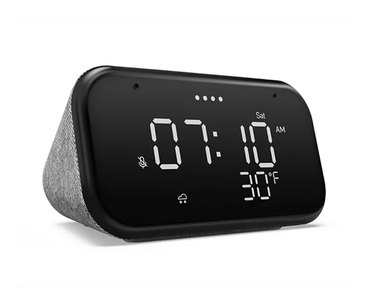 A handy little smart clock from Lenovo that functions like a regular alarm clock, but it also displays the temperature and connects to Google Assistant.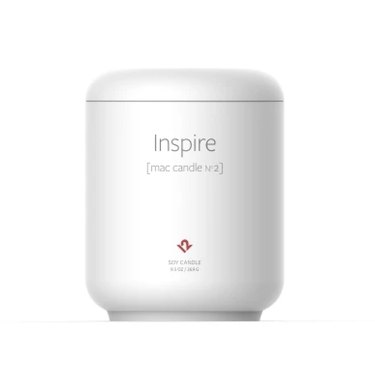 TwelveSouth's new Inspire [mac candle N°2] with a fresh citrus scent was designed to help clear the mind. It's a fun and kitschy gift for anyone who loves Apple products.