If you've been puzzling since the beginning of the pandemic, or even if you haven't picked up a puzzle in decades, the dead of winter is the perfect time to find some new jigsaw puzzles. Amazon's best sellers list is comprised of the most popular and highly rated puzzles, making it easy to find exactly what you're looking for (especially if you have no idea what you're looking for).
So, we're here to tell you that you deserve a break from the homeschooling, the Zoom calls, the masks, the hand sanitizer, and just all of it. It's time to check out, even if only for an evening.
We've gathered Amazon's top 10 best selling jigsaw puzzles below for some puzzle inspiration.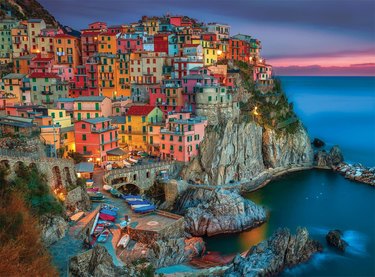 An intricate, but stunning puzzle that'll take some time to complete.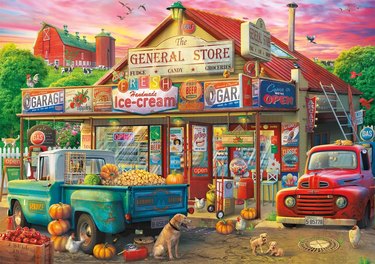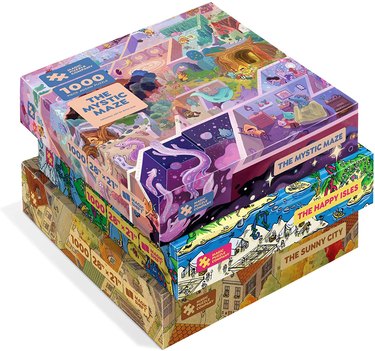 These puzzles include over 50 Easter eggs to discover as you solve them.
Marine life in vibrant colors.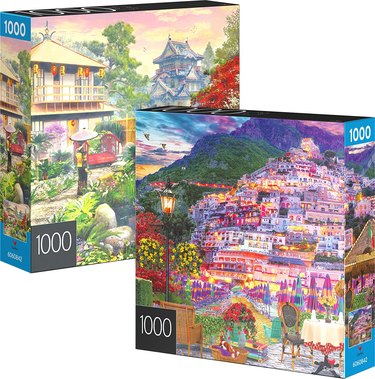 Two pretty puzzles for the price of one.
A beautifully inclusive puzzle that celebrates diversity and kindness.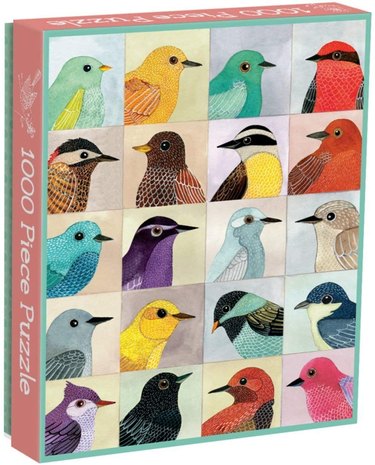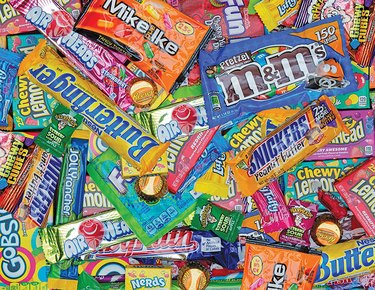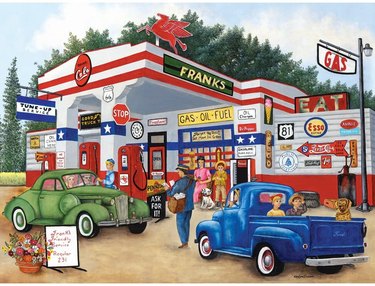 A nostalgic, feel-good puzzle.
This puzzle will make you want to go to wherever this place is.