Numerous reasons exist for you to block a website from your home computer. You may not want your children to have access to sites that promote violence, drugs or pornography, or you may want to prevent access to sites that use adware and pop-ups to spam your machine. Each Internet browser has a different way to block your machine from accessing certain sites. Two of the most popular, Internet Explorer and Firefox, make it very easy for you to block websites.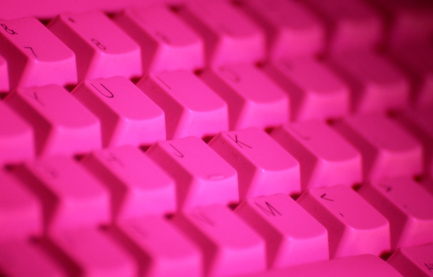 Internet Explorer
Step
Open Internet Explorer by clicking on the link on the "Start" menu or the icon on your desktop.
Step
Click on "Tools > Internet Options."
Step
Select and load the "Privacy" tab. Click on "Sites" when the tab opens.
Step
Enter the exact address of the site you want to block. Click "OK." Repeat for each additional site you want to block.
Firefox
Step
Download the BlockSite program for Firefox from Mozilla (see "Resources"). It automatically installs.
Step
Wait for Firefox to restart.
Step
Click on "Tools > Add-Ons."
Step
Click on "BlockSite" in the Add-Ons menu and a window opens. Click on "Add" and type in the URL you wish to block.