The ISO format is handy way of backing up your personal DVD collection. The ISO is an exact digital replica of the DVD disc. This is ideal for backing up and archiving, but it doesn't lend itself all that much to portability. If you'd like to get those home movies into iTunes and on to your iPod or other digital media player, you'll want to convert the large ISO image to the small MP4 video format.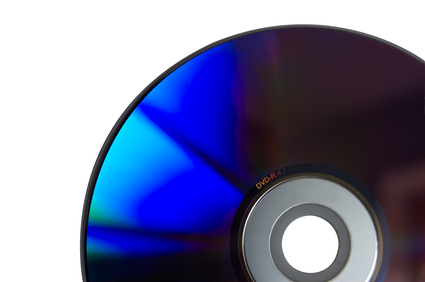 Step
Download and install the video conversion utility of your choice. The application must be able to handle ISO images. Handbrake is a good example of a free, open-source and cross-platform utility with this capability (see "Resources").
Step
Open the application. Select "Source" or "Open" to bring up a selection dialog. Locate the ISO file on your computer's hard drive and select "OK."
Step
Select "MP4" as your desired output. Some applications have specific presets for different uses, such as AppleTV, iPhone or Xbox360. Configure and adjust the output file as needed—set the quality or size parameters.
Step
Select a "Destination" to save the resulting MP4 file and enter a name.
Step
Select "Start" to begin the conversion process. Once complete, you will have an MP4 video file made from your ISO.