MAX files are created by the PaperPort program, a scanning and document viewing utility. If you have a MAX file on your computer and would like to convert it to PDF, there are two different ways to do it (they differ depending on whether you own PaperPort or not).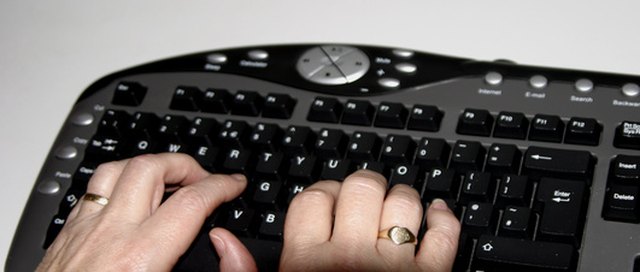 Converting if You Have Full-Version PaperPort
Step
Open Nuance PaperPort.
Step
Click on "File," then "Open" to browse for your MAX file. Select your MAX file and click "Open."
Step
Click on "File" then "Save As." In the drop-down menu next to "File Type," choose "PDF." Rename your file and click "Save." You will now be able to use your MAX file as a PDF.
Converting without PaperPort
Step
Download and install an image converter (see Resources 1 and 2).
Step
Open your converter. When you open the program, you will be taken to a search window to find your MAX file. Select it and click "OK." Choose "JPG" as the file conversion type. Double click on the file to convert.
Step
Go to the Adobe website (see link by Resources), where it is possible to convert multiple file formats to PDF for free. Follow the directions to upload your JPG and have it converted to PDF.