If you have ever wondered what the weather was like the day you were born, when you graduated high school or the first day of your first job, you have a few options. You can look through microfilm of old newspapers or download weather station record files in order to find out. But there's an easier way to get historical weather information with just a few clicks of the mouse.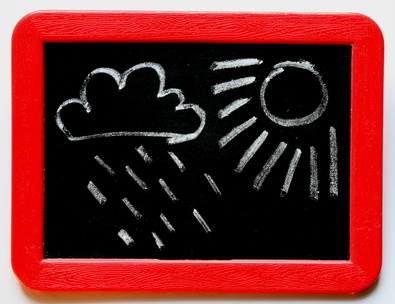 Step
Visit the Weather Underground website (see References).
Step
Enter the place you want to know about in the search box and click "Go." You can enter a city and state combination, a zip code or an airport name. You can also enter a country name if you want to search outside the United States.
Step
Find the link on the search results page for historical weather information. Wunderground typically displays three historical links, all on the left side of the page: "History Data" near the top of the page, and "Weather History for This Location" or "History & Almanac" farther down the page.
Step
Enter the date you are seeking. Clicking any history link will open a date display where you can enter the date to retrieve historical weather information. Wunderground will display a weather report for the date and location, if available. If not, it will display details for the nearest weather station on the date you requested.