When you are surfing the Web, you will, from time to time, run across an error. One of those errors is HTTP Error #403. There are a couple of possible reasons for this particular error code. The first is that you do not have permission to access that area on the website and there is not much you can do about it if that is the case. The other possible reason has to do with your browser settings and there is something you can do about that problem.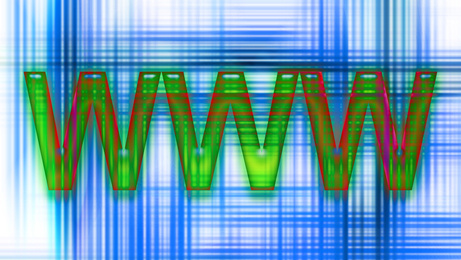 Step
Click "Start."
Step
Click "Control Panel."
Step
Click "Network and Internet."
Step
Click "Internet Options."
Step
Click on the Connections tab.
Step
Remove the check mark from the "Use Proxy" setting.
Step
Click "Apply" and "OK."
Step
Browse to the site you could not reach before.