How Do I Retrieve a Sent Message in MSN Hotmail?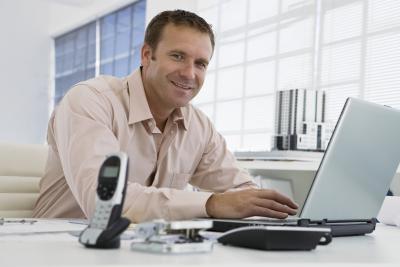 Hotmail is a web-based email service managed by Microsoft. It allows you to access your email from any computer with an Internet connection and a browser. At times, you may want to refer to an email that you have sent from your Hotmail account. It takes about one minute to check your sent email folder in Hotmail.
Step 1
Log in to your Hotmail account using your username and password.
Step 2
Find the "Sent" folder on the left side of the Hotmail main window. Click on it.
Step 3
Scroll through and find the sent email you are looking for.
References & Resources