If you don't want to purchase a new AT&T wireless phone but want to increase your services, you may be able to update your current phone. Many phones (especially PDAs, BlackBerries and touchscreen phones) are constantly updated, and you can add the updates to your phone for free. The free updates usually fix past problems with the phone and even allow you to access new programs and content.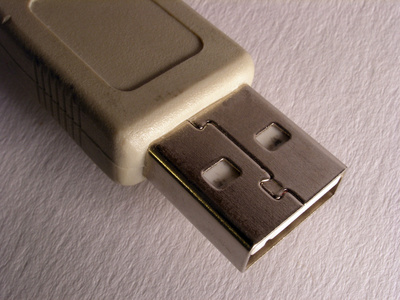 Step
Open your Internet browser and navigate to the cell phone manufacturer's site. Don't go to AT&T's website--instead, visit the company that produced the phone (such as Nokia or LG).
Step
Select the "Support" option, then choose your model of phone. All of the available downloads for your phone are listed. Look for firmware updates. These updates are like operating system updates for a computer.
Step
Double-click the updates to download it to your computer. Along with the update are complete instructions on how to update your phone. These instructions are listed on the download page. It is important to follow these instructions because the actual update process can change from phone to phone.
Step
Double-click the downloaded file. This launch the Zip software you have on your computer (most AT&T cell phone firmware updates download as the .zip format). If you do not have a Zip software installed on your computer you can obtain a free trial at WinZip.com.
Step
Select a "unZip" location when the software loads, then click "UnZip." The software extracts the firmware update from the downloaded file.
Step
Plug a USB data cable into the phone, then connect the other end into your computer. Click the "Start" button, followed by "Computer" (or "My Computer"), then double-click the removable device icon.
Step
Click-and-drag the extracted file into the phone window, then close out the window, right-click the removable device icon and select "Eject."
Step
Power down your phone and power it back on. The update automatically takes effect and begins to install itself once you power on the phone.