Deleting songs that have been uploaded onto your iPod is something you will likely want to do from time to time to create hard drive space on the iPod. Doing so will allow you to upload new or different content onto the iPod. To delete songs from any Apple iPod, the player must be synced with the iTunes software. You may also need to change one of the iPod's settings in order to delete individual songs off the iPod.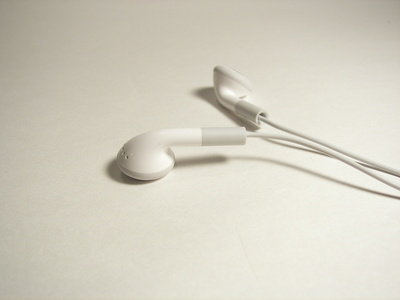 Step
Connect the iPod that has the songs you're going to delete to the computer, using the USB cord that came with that iPod.
Step
Open iTunes.
Step
Highlight the iPod name found underneath "Devices" by clicking that name. Doing so will cause numerous tabs to appear at the top of the program.
Step
Click the "Summary" tab.
Step
Scroll down the window found at the center of iTunes. Then, click the "Manually manage music and videos" option.
Step
Click on "Apply" at the bottom of the program to save the setting on the iPod.
Step
Click "Music" underneath the iPod name found on the left side of iTunes. Every song currently on the iPod will appear inside the middle iTunes window.
Step
Select the songs you wish to delete by clicking on those songs.
Step
Click "Edit" at the top of the iTunes program. A menu will appear. Select the "Delete" option in that menu. A dialog window will open. Click "Delete" in this window to delete the selected songs in iTunes.