Archived email is old email messages kept in an archival location in your email program or on your hard drive. You can get archived email in one of two ways. If you have an archival program, you can select messages to archive. Also, if your email program has an "Archive" function, as does Gmail, it automatically archives the messages you ask it to. You can access the archived email easily in both cases.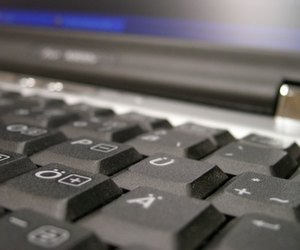 Third-Party Archival Software
Step
Open your email account.
Step
Click on the icon for the software you used to archive messages. The program itself should open up.
Step
Click "Archived Mail," if given an option. If not, use your email address and password to log into the program, and your archived messages should be waiting for you.
Email Archived
Step
Log into your email account.
Step
Click "All Messages" along the left hand corner. This might also be called "Display All" or "Archived Messages." Your archived messages will appear on the screen.
Step
Scroll through the various archived messages until you find what you want. Most email programs that use archival, like Gmail, also have a "Search" bar you can utilize to go through your archived messages and find the ones you are looking for.