To enjoy your new Verizon cable service you have to activate your Verizon cable box, or "Set-top Box". This activation is usually the last thing you do after your Verizon technician installs and hooks up your equipment and cable line. Sometimes, your Verizon technician will activate the Set-top Box for you as part of the installation, but it only takes about thirty minutes if you want to activate it yourself later.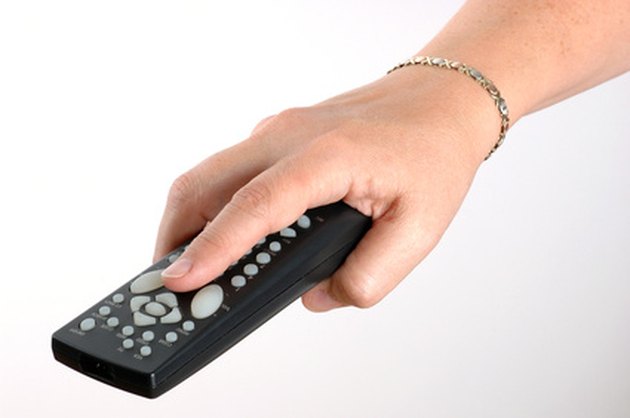 Activating Your Standard Verizon Cable Box
Step 1
Connect all cables properly and securely in place. Double check that one of your coax or HDMI cables has one end connected to the "RF IN" input on the back of your set-top box and the other end connects to the FiOS TV wall outlet. Check your other coax or HDMI cables and ensure one end connects to the "TV/VCR" output on the back of your set-top box and the other end connects to the "Antennae", "Cable" or "A/V" input on the back of your TV. Your set-top box power cord also requires to be plugged into an outlet.
Step 2
Press power on the front of your set-top box. If you see any prompt on the LED display of your set-top box other than "0," go to troubleshooting tips in your installation guide or call your Verizon customer service center; otherwise, continue to follow the instructions on your activation card in the Verizon installation guide.
Step 3
Locate your personal equipment activation code on your packing slip, receipt or welcome letter. When prompted online or on the phone, you will need to enter your activation code, zip code and the number of set-top boxes you purchased as part of your account.
Step 4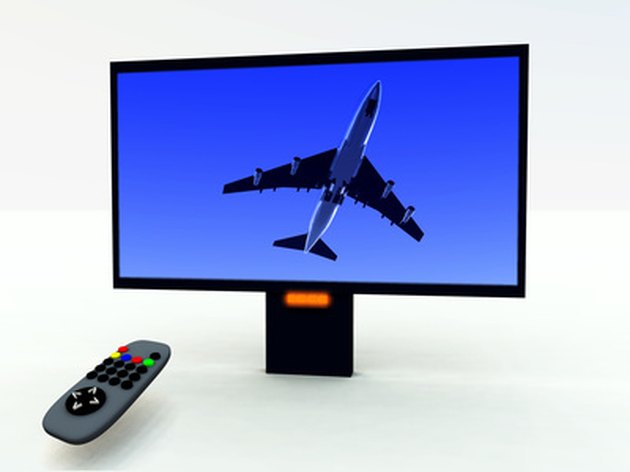 Go to the self-install section of the Verizon website or call the Verizon activation line listed on your activation card in your installation guide and follow the remaining instructions. It will take 20 to 45 minutes for your set-top box to activate and load the channels, during which time different numbers will flash on the LED display. When the clock appears with the time, your activation should be complete and you can turn on your TV and cable box for viewing.
Things You'll Need
Verizon FiOS cable account

Verizon standard or HD cable box

Verizon quick install guide

Personal activation code

Power cord

2 coax or HDMI cables

Remote control

Computer with Internet access

Phone
Tip
Use your Verizon installation guide to match up your set-top box unit to the proper installation and activation instructions.
The unit number is on the lower left of your cable box and the corresponding unit number and color is coded in the installation guide. The instructions will vary depending on an HD or standard set-top box.
Warning
You will not be able to activate just any cable box by hooking it up to your TV and cable line. You must be using the Verizon set-top box provided to you because it is linked to your cable account.