Jazz up the appearance of a document by adding a fun or professional border to the page. Drab plain text may disinterest the viewer, whereas a border may draw his attention. It takes only a few quick steps using Microsoft Word 2007 to add a border.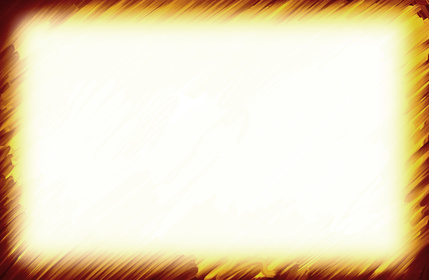 Adding a page border
Step
Start Microsoft Word and open a blank or existing document. Look for the "Page Background" group on the "Page Layout" tab and click "Page Borders."
Step
In the dialog box labeled "Borders and Shading," click the "Page Border" tab.
Step
Choose a border type under the heading labeled "Setting."
Step
You can customize the style, color and width of the border in the center section or add a design by clicking "Art."
Step
Click "OK" to apply the border to the entire document.