How to Add a Signature to Your Lotus Notes Email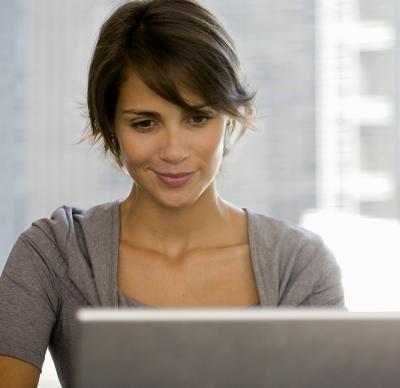 Lotus Notes is an email system created by IBM. Many users want to add an automatic signature on every email sent. Signatures can be plain text, an image or an HTML file. Signatures should provide your recipients with pertinent information, including your name, title and phone number. Lotus Notes also has the ability to send digital signatures, which adds security to your email and assures the recipient that the message is truly from you.
Add an Email Signature
Step 1
Select "More" directly above the Message List and select "Preferences." Select the "Signature" tab.
Step 2
Select "Automatically Send a Signature to the Bottom of My Outgoing Mail Messages."
Step 3
To enter text, click "Use Text" and type your signature in the "Text" field.
Step 4
To load an image file or an HTML file, select "Use an HTML or Image File." Click "Browse" and browse to the location of the file. Click the "Open" button.
Step 5
Click "OK" to complete the email signature.
Add a Digital Signature
Step 1
Click "File" and then "Preferences." Expand the "Mail" menu by clicking the "+" and select "Sending and Receiving."
Step 2
Click "Sign Messages That I Send."
Step 3
Click "OK." A digital signature that verifies your identity to the recipients will be added to every email you send.
References & Resources