MS Word is one of the most popular word processing programs due to the fact that nearly everyone has it, making it simple for documents to be transferred back and forth to a wide variety of people. This ubiquitous nature of the program allows other people to easily edit documents. However, in many cases, people will want to add editing notes to the document itself rather than simply change the actual contents completely. MS Word has a few different ways that users of the program can add editing notes to the document.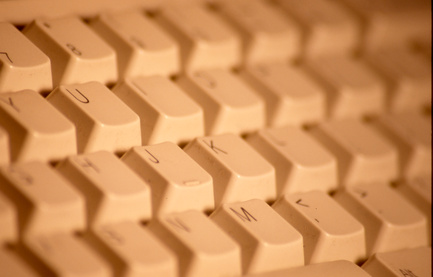 Track Changes
Step
Click the "Tools" option at the top of the screen. Scroll down and select the choice to "Track Changes." Scroll across to "Highlight Changes."
Step
In the pop-up screen, select how you want the changes to be highlighted by checking off options on the list. Click on the "Options" button to select what color and formatting you would like to use when making edits to the document. Press the "OK" button to exit the "Options" screen with your options saved. Press "OK" to leave the pop-up screen and return to the document.
Step
Make edits to the document. Now, when you make a change to the document, the change will be noted inside of the document with the use of a different color or notation.
Footnote Edits
Step
Use your mouse cursor to select the area of text you want to add the editing note to.
Step
Click on "Insert" on the top taskbar. Scroll down to "Footnote" to open the Footnote window. Select the kind of footnote you would like to place into the text. Press "OK."
Step
Type the editing note in the footnote. Once editing is complete, save the document. The editing note will now appear on the document.
Add Comment
Step
Select the area of the document where you would like to place the editing note by clicking on it with your mouse cursor.
Step
Press "Insert" and scroll down and select "Comment." The area you are making the editing note for will turn yellow and a window will pop up from the bottom of the screen. Type the editing note into the screen at the bottom.
Step
Click back onto the actual document and locate another area to make an editing note. When found, repeat Step 2 (pressing "Insert" and then "Comment") and type in your comment. Save the file when you are done adding editing notes. When the document is reviewed, simply scrolling over the yellow portion of the text will allow the note to pop up.