How to Add Emotion Icons to Microsoft Office Communicator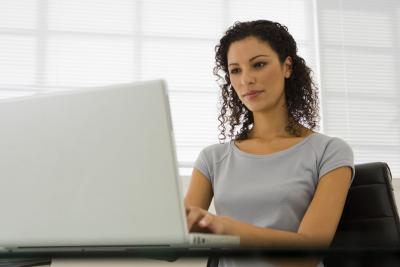 Microsoft Office Communicator 2007 is commonly used in businesses as a way of keeping departments within a business well connected via the Internet. Because it is built on virtually the same framework as Windows Live Messenger, many of the same features are available for both Communicator and Messenger. One of these features is that of emotion icons, also known as emoticons, which are used to convey mood in online conversations. Adding these icons to Communicator is extremely easy.
Step 1
Click the "Instant message settings" button located at the upper left of Communicator.
Step 2
Check the box next to "Show emoticons in instant messages," and click "Apply."
Step 3
Open a Communicator conversation, or continue an existing one.
Step 4
Click the yellow "Smiley" button, and choose an emoticon. When you've found one that you want to use, click on it to add it to what you're currently typing.
Step 5
Click the "Send" button, and your recipient will see the emoticon. You've successfully added emotion icons to Microsoft Office Communicator.
Tips & Warnings
While these steps are geared toward Communicator 2007, they will also work for older and newer versions of Communicator.
References & Resources