How to Add Stencils to Visio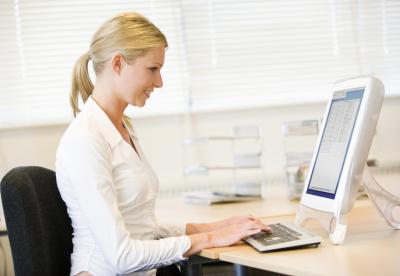 Microsoft Visio is a software application used to create computer-generated diagrams. These diagrams are designed using a collection of shapes which are organized into stencils. Stencils are associated with Visio templates and are used primarily to categorize shapes. Visio allows users to add custom stencils to the set of stencils delivered with the application.
Step 1
Open Microsoft Visio.
Step 2
Go to the "File" menu and select "Shapes." The Shapes sub-menu appears.
Step 3
Select "New Stencil." The new stencil appears on the bottom of the accordion menu.
Step 4
Right-click the new stencil and select "Save As."
Step 5
Enter the stencil name in the "File name" dialog. Select ".vss" in the file type dialog.
Step 6
Click "Save." The new stencil is saved.
Tips & Warnings
By default, custom stencils are saved in your My Shapes folder, according to Microsoft.