Outlook Web Access, or OWA, is a program for checking your Outlook email remotely. Since Outlook is a program that installs on your computer and transfers emails to your computer from webmail clients, you'll need to use OWA to access your mail remotely. When you archive mail or set your auto archive settings in OWA, it will make the changes in your computer's version of Outlook the next time you log in. You should archive mail every month or so---more often if you receive dozens of emails per day---because it moves emails to your computer's storage and helps Outlook run more quickly.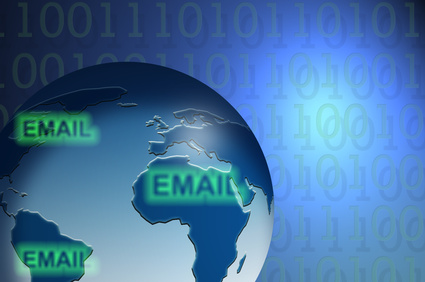 One-Time Archive
Step
Log in to OWA with your user name and password.
Step
Locate the file you want to archive in the list of folders in the bar on the left side of the screen. Because the Inbox typically has the most emails, it's the most common to archive.
Step
Right-click the folder and select "Archive." In the window OWA redirects to, select "Archive all now." This will archive the entire folder.
Auto Archive
Step
Right-click on the folder you want to set auto-archive settings for and select "Properties." Auto archive will automatically archive all emails within your setting parameters, keeping Outlook less cluttered and helping it run more efficiently.
Step
Click "Auto Archive." Check the box that says "Clean out items older than."
Step
Select an age at which emails should be archived using the drop-down box to the right of the Clean out option. If you receive a dozen or fewer emails per day, select a month. If you receive more than 20 emails per day, choose weekly. Click "OK."