Cell phones have provided a way for people to talk to each other across the globe from any location, as long as there is satellite coverage to transmit the signal. However, this amazing technology has also opened the door to a new kind of criminal: cell phone spies. Many people have access to illegal spying equipment that allows them to access your text messages (even if you've deleted them), calls, and even your location if you are using GPS. There are precautions you can take to protect yourself against cell phone spies.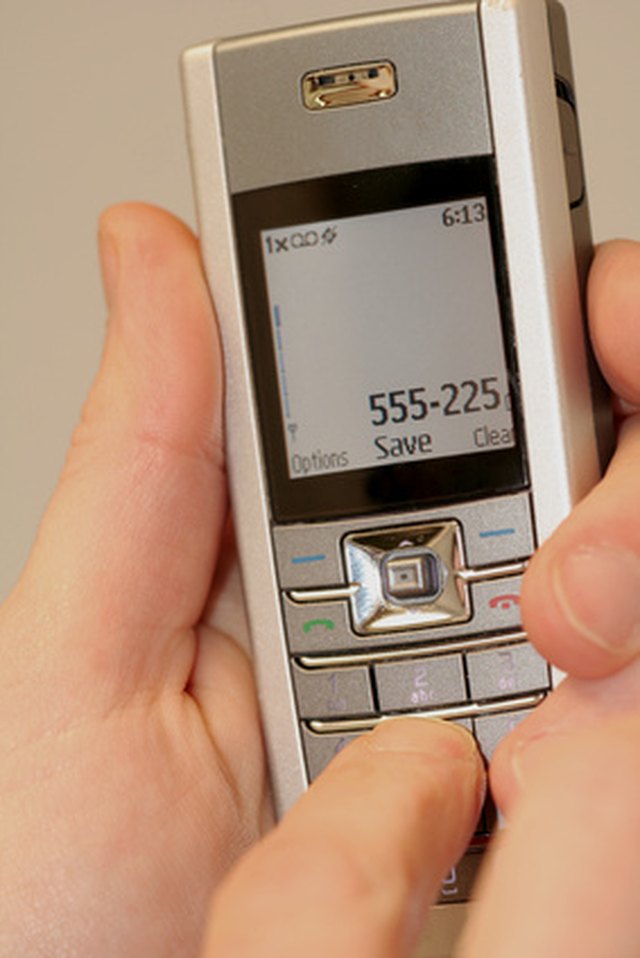 Step
Monitor your cell phone for signs that you are being spied on. Listen for strange clicking noises or static in the background when you make calls. Check to see if you are having trouble turning off your phone, or if your phone lights up even if you aren't using it.
Step
Install anti-spyware software on your phone. If you use Internet access on your phone, download anti-spyware and antivirus firewall protection as you would on a computer. Many companies that offer computer anti-spyware programs, like Norton Antivirus, also have anti-spyware software available for cell phones. Install a security password on your phone.
Step
Turn off your cell phone when you aren't using it. Remove the battery to prevent spies from blocking you from turning off the phone. Turn off your phone's Bluetooth connection if you don't use it, and only accept connections from people you know.
Step
Contact your mobile service provider and have them monitor your phone for calls or texts that don't follow your normal communication patterns. If necessary, request that the provider wipe your cell phone's memory clean as an added precaution.