You can completely block infrared light and allow the remaining light spectrum to pass through using a custom filter. Specialized glass filters are designed to absorb or reflect infrared light, giving the viewer a clearer view of the image in the visible light spectrum. Blocking the infrared radiation reduces heating of electronic optical equipment caused by light coming in through the lens. Create a vibrant visual display by using infrared filters to keep optical devices cool and accurate.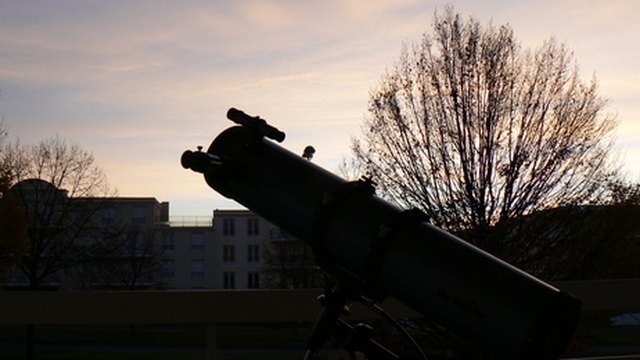 Step
Clean the infrared cut-off filter and any exposed glass on the optical device with a microfiber lens cleaning cloth.
Step
Install the infrared cut-off filter on the optical device. Read the owner's manual for the camera, telescope or other device you are using to be sure you have a compatible filter and understand proper installation. Most filters are simply held by the sides and slid or screwed on over the existing exterior lens.
Step
Operate the optical device as normal, noting the difference in color and clarity. Remove and replace the lens carefully to see the effect it has on the view of an image. Cover the infrared blocking filter with a lens cap or put it away in a case when it is not in use.