Nero Burning ROM is the default Nero application for burning pre-authored DVD files. If you have a movie with subtitles, you will need to import its "Video TS" folder contents, which contains a DVD's standard components: its IFO, BUP and numerous VOB files. Your subtitles track is also located within the "Video TS" folder. Before burning your DVD, be sure to note whether it is a DVD-5 (a standard DVD with 4.7 GBs of storage) or a DVD-9 (a dual-layered DVD). Note that if your "Video TS" folder is larger than 4.7 GBs, you will need to burn onto a dual-layered disc.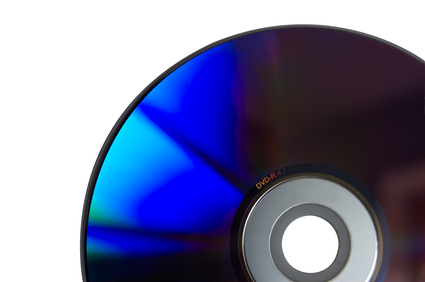 Step
Launch Nero Burning ROM and open a new compilation. Click the "DVD" icon in the upper left and choose "DVD-Video" as your compilation type.
Step
Open a new Windows Explorer menu and locate the "Video TS" folder you want burned to disc. Drag and drop its icon into the Nero compilation and wait for it to load.
Step
Choose either the "DVD-5" or "DVD-9" option in the lower-right corner of the screen, depending on the size of the disc you are burning. Insert the blank DVD into your computer.
Step
Click the "Burn" icon at the top of the screen and click the "Write" box. Choose a "Write Speed" based on how fast you want the DVD to burn.
Step
Press "Burn" at the bottom of the screen to begin burning your subtitled DVD.