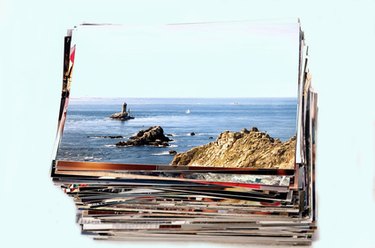 The login image that appears next to your name is a customizable picture that provides personalization of your computer account and can be changed by accessing your computer's account settings. Your computer comes with a wide array of preloaded images that can be used for your login account, or you can save a personal picture to use as your default login picture.
Step 1
Click "Start" on your PC's desktop menu, then click "Control Panel" and "User Accounts and Family Safety."
Step 2
Click "User Accounts" and "Change Your Picture."
Step 3
Click the new image, or click "Browse for More Pictures" and click the personal image you wish to use.
Step 4
Click "Open" to save the custom picture as your new user account picture.