Given the number of attacks aimed at free email service providers, including Windows Live Hotmail, changing your password regularly is one way to keep your account secure. In fact, in an effort to add extra protection to users' accounts, Windows Live Hotmail now allows you to choose the "Make my password expire every 72 days" option when you change your password. While this may seem like an inconvenience, it can certainly make your account less vulnerable to hackers.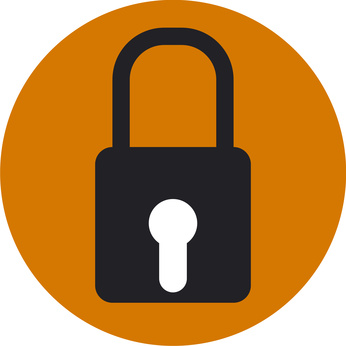 Step
Sign in to your Windows Live Hotmail account and click "Options," located in the top right corner of the page.
Step
Select "More Options" from the drop-down menu and click the "View and edit your personal information" link located under "Manage your account."
Step
Click "Change" next to the "Password" field and enter your old and new passwords in the fields provided.
Step
Apply the changes by clicking "Save."