When you use the web-based Yahoo! Mail email service, you can read your email after logging in with your Yahoo! username and password. It is a good idea to change this password on a regular basis to decrease the chance of someone hacking in to your Yahoo! account.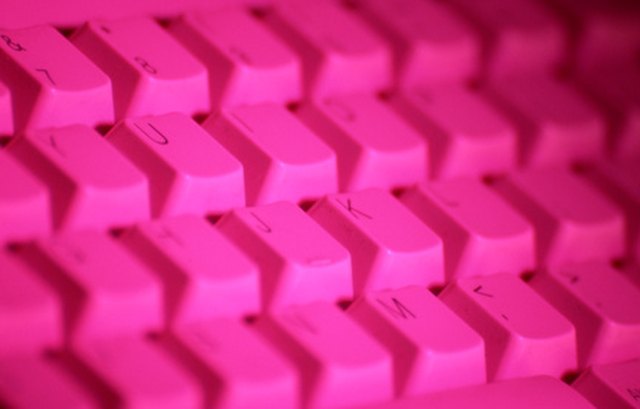 Step
Open a web browser and go to the Yahoo! Help page about changing passwords (see Resources).
Step
Scroll down the page and click the green "Change Password" button.
Step
Enter your username and password as you would when you log in to the site.
Step
Click the "Sign In" button.
Step
Type your current password and your new password in the fields that are provided.
Step
Confirm your new password in the bottom field. Click the "Save" button.
Step
Click the "Continue" button. You can now sign in with your new password.