Passwords are one method for preventing other users from accessing your wireless network, which can help keep your information secure and prevent other users from reducing your bandwidth, which decreases the speed with which you can use internet services. In order to maximize the effectiveness of passwords, they need to be updated regularly. If you are using a SpeedTouch 5x6, 585 or 780WL router, changing your password is fairly simple.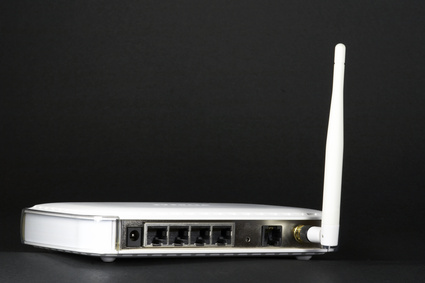 Step
Open your Internet browser.
Step
Type or copy and paste the following Internet address into your browser's address bar: "http://192.168.1.254/."
Step
Follow the Internet link that appears.
Step
Use the password field to change your password and check the "Remember Password" box.