Microsoft Exchange is a hardware and software email, contacts and calendar platform made and maintained by Microsoft. As a user, your experience with Microsoft Exchange is most likely through your place of employment and your Outlook application on your work computer. Microsoft Exchange allows for Web access to check your email, look up a contact or manage your calendar through a Web browser. Talk to your system administrator at work and he can set you up with Web access.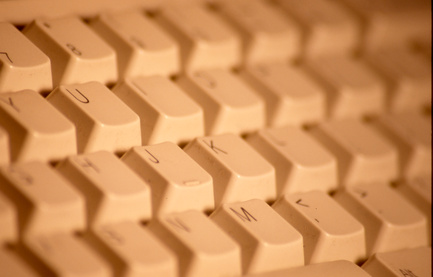 Step
Open an Internet browser.
Step
Go to your organization's or company's Microsoft Exchange Web access log-in page. This Web address will be given to you by your administrator.
Step
Choose whether the computer that you are on is a public or private computer with the radio button. Type your user name and password in the appropriate fields and hit the "Log On" button.
Step
View your Outlook information, much like you would do at work.