Boost mobile phones are designed to make it easy to have a mobile phone. A Boost phone offers pay-as-you-go options that are lower priced for people that don't want to be tethered to a contract. Keeping track of your account balance will help you know how many talk minutes you have left on your phone.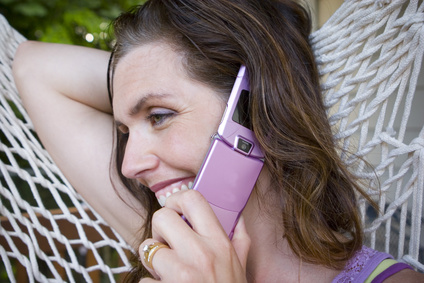 Step
Press #225 from your mobile phone to bring up a screen that will show your account balance and remaining minutes.
Step
Go online to www.boostmobile.com and click on My Account to check your account information, including balance and minutes, online from your computer.
Step
Navigate to your phone's Menu by hitting the Menu key and enter your information to log in to your account. This will show you what your account balance and minutes are.