If the battery in your Sprint cell phone is dead, or if the phone is lost or stolen, you may need to access your voicemail from another phone. You can easily access your voicemail from any touchtone telephone. The process is the same for all Sprint phones. Once you are logged into your voicemail account, you can perform the same actions that you can when using your mobile phone.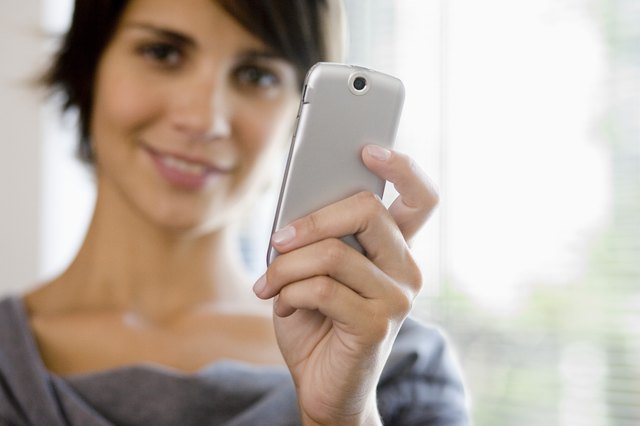 credit: Creatas Images/Creatas/Getty Images
Step
Dial your mobile phone's telephone number.
Step
Wait for the voicemail prompt (as if you were leaving a message).
Step
Press the star (*) button on your telephone.
Step
Enter your voicemail passcode. The passcode is the same code you use to access your voicemail from your mobile phone.