A Web browser saves a history of the sites you visit on the Internet. If you want to delete this history so that others cannot see where you've been, or if you want to stop your browser from suggesting places you have visited in the past when you are conducting searches, clear your history. Clearing the history also frees up some memory and increases Web-browsing efficiency.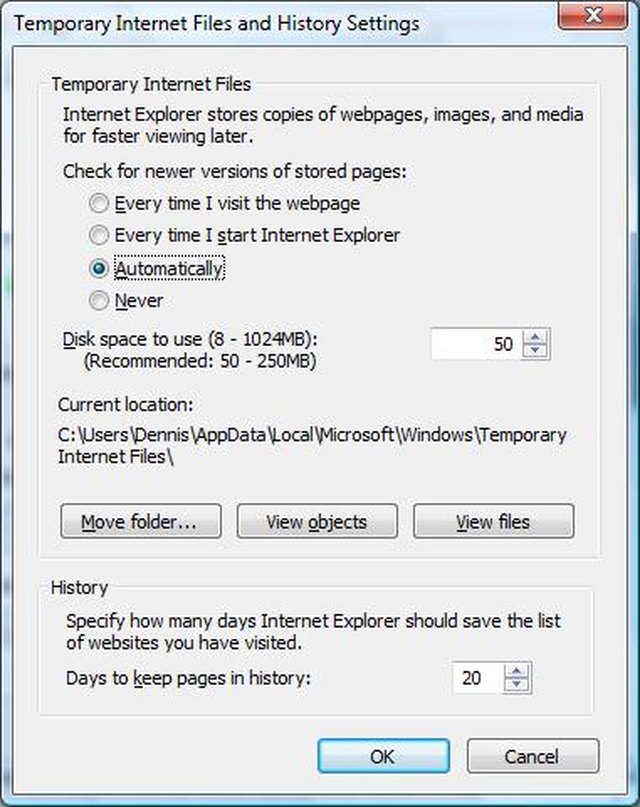 Step
Launch Internet Explorer.
Step
Click the "Tools" menu and select "Internet Options."
Step
Click "Delete" under the Browsing History section.
Step
Click the "History" option and select the "Delete" button to clear the history of websites you have visited.
Step
Click "OK" to exit the Internet Options dialog box.