If you want to compress .wav sound files (also called "wave files") then you can do so without having to download any extra software. Compressing .wav files is a necessity if you want to email sound files to someone. Email providers often will not send very large files or have a limit as to how much you can send in one email. You should compress a large .wav file before you email it anywhere just to make sure that it will send properly.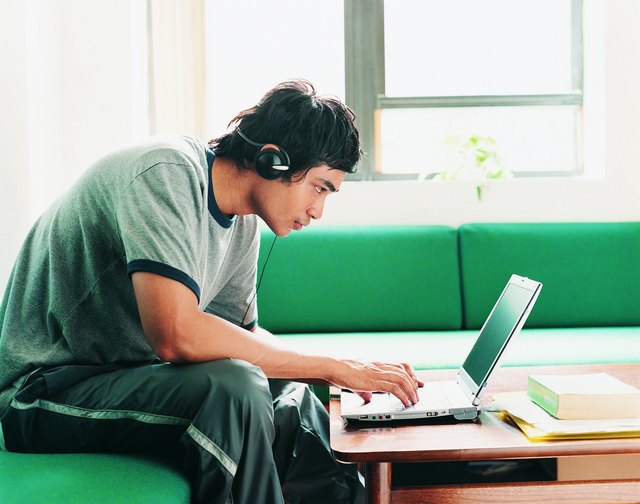 credit: Digital Vision./Digital Vision/Getty Images
Step
Open up the folder that contains the .wav audio file that you want to compress for emailing. Highlight the .wav file.
Step
Right click on the file and choose "Properties" on the drop-down menu.
Step
Click "Advanced" under Properties.
Step
Tick off the "Compress Contents" box and hit "OK."
Step
Hit "Apply>OK" to close the drop-down menu.
Step
Right click on the .wav file that you just compressed and click on "Location." Look at the size of the file and see if has been reduced.
Step
Email your contact and attach the .wav file. The email should send with no problem.