How to Configure Cisco Linksys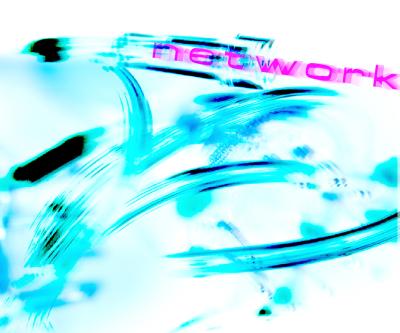 Cisco produces both Valet and Linksys routers. Linksys wireless routers allow users to connect multiple home computers both wirelessly and with Ethernet cables. When computers are connected to the network, they can share Internet access, files and hardware peripherals. To configure your Cisco Linksys router properly, perform the main setup using the included installation disc. You can also configure settings after setup using the Cisco Connect software that installs with the setup disc. Change the name of the router or network, or change the password to connect to the wireless router.
Setting Up a Cisco Linksys Router
Step 1
Insert the router setup CD in the computer's disc drive. Close the drive. The setup software should load automatically. If it doesn't, click "Computer" from the "Start" menu. Double-click the icon for the disc drive to start the setup software manually.
Step 2
Accept the software end user license agreement by clicking the "Next" button.
Step 3
Follow the onscreen directions for connecting your Cisco Linksys router. Plug the power cord into an electrical outlet. Plug an Ethernet cable from your modem to the "Internet" plug on the router. When everything is connected properly, click the "Next" button.
Step 4
Wait while setup connects to your Cisco Linksys router. This may take a few minutes.
Step 5
Enter your Internet connection account settings if prompted. Add the account name and password for your DSL or cable Internet. Click the "Next" button. When setup is finished, click the "OK" button.
Changing Cisco Linksys Router Settings
Step 1
Click the "Start" menu. Click "All Programs" and choose "Cisco Connect."
Step 2
Click the "Router Settings" button at the bottom right side of the screen.
Step 3
Click the "Change" link under the "Personalize" heading to change the network name and password. Choose a unique network name and a memorable password.
Step 4
Click the "Advanced Settings" link under the "Other Options" heading for more control over router configuration. Only change these options if you have experience working with home router networks.
Step 5
Enter the advanced settings user name and password. Click the "OK" button. Alter more settings in this setup menu, such as the DDNS settings, MAC address clones, wireless and security settings.
Tips & Warnings
If you're unsure of the advanced settings you want to change, consult with a PC technician to avoid harming the router.