The Audio Visual Research file format, saved with the AVR extension, is an outdated Mac sound format that is no longer supported by many programs; for that reason, users may wish to convert to a more application-friendly audio file format. The MP3 and WAV formats make for two great options to increase file compatibility. MP3 files can be understood by nearly every device and program, while WAV files are ideal for audio editing software. Online conversion tools can change your AVRs hassle-free.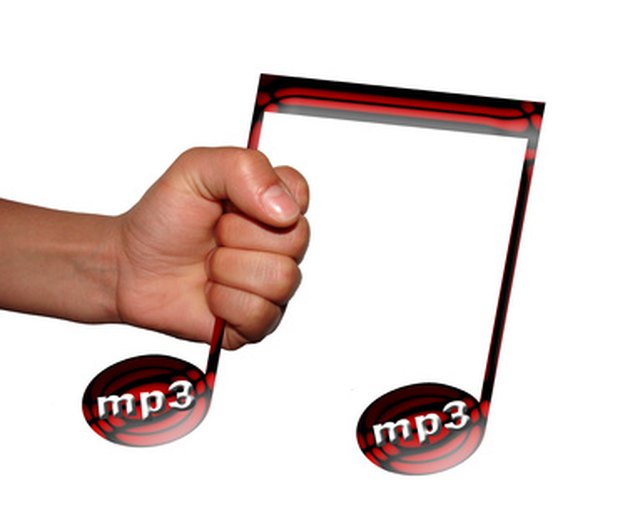 Media-convert.com
Step
Open any Web browser, such as Apple Safari or Internet Explorer, and load media-convert.com (see "Resources" for link). Select "Choose File" and find the AVR you wish to convert.
Step
Select "AVR" as your sound input format. Then select either "MP3" or "WAV" for your output.
Step
Click "OK" to get the conversion going. Once it ends, click the audio download link to snag your file.
Mediaconverter.org
Step
Load mediaconverter.org in your favored Web browser (see "Resources" section for link).
Step
Pick "Upload a file" and locate the AVR file; the song's name appears under "Selected Files." Next, select either "WAV" or "MP3" for your output format.
Step
Click "Start" to begin converting the AVR. After it's done, click the download link to receive your new file.
Zamzar.com
Step
Access Zamzar.com (see "Resources" section for link).
Step
Click "Choose File" and find the AVR you want to convert. Then select either MP3 or WMA as your output.
Step
Enter your email and click the "Convert" button to convert the AVR. Look in your inbox; you'll receive a message with a link to the new file once the conversion finishes.