How to Convert an Image to PES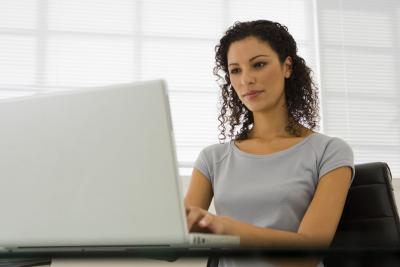 Converting an image to the .pes format is an essential part of custom embroidery, especially if you are using Babylock, Bernina or Brother sewing machines. Using certain computer programs, an image taken by a user can be digitized and converted into a certain format, and this format serves as the blueprint for the sewing process. While there are many programs that can perform this operation, Embirdwill be used for this particular tutorial, due to it's ease of use.
Step 1
Start the Embird program. In the folder menu on the right side of the screen, select the C: drive, then select the WINDOWS folder, then the DESKTOP folder.
Step 2
Select the "Right Panel" option in the menu bar, then select the "Convert Files" option.
Step 3
Select the "Babylock, Bernina, Brother .PES" option and select the "OK" button.
Step 4
Wait while the converting process takes place. When it is completed, the new .pes file will appear alongside the original file on your desktop.
References & Resources