How to Convert Excel 2003 to PDF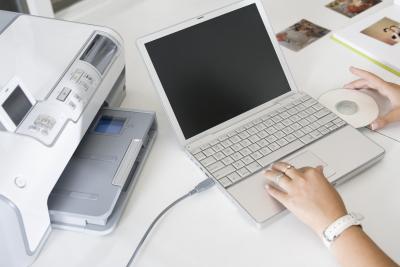 Converting Microsoft Excel 2003 files to PDFs is a very simple process when the Adobe PDF printer drivers are installed. The Adobe printer drivers are installed and made available to all printing applications when the Adobe Acrobat application is installed on the computer. Adobe Acrobat is the application used to design, create and edit PDF documents. Once Adobe Acrobat has been installed, the ability to "print" to PDF will be enabled for Microsoft Excel.
Step 1
Open the Microsoft Excel 2003 spreadsheet that you want to convert to PDF.
Step 2
Click the "File" option from the top navigation bar.
Step 3
Select "Print" from the context menu.
Step 4
Select "Adobe PDF" from the "Printer Name" drop-down box. A file dialog box will appear.
Step 5
Type a new name for the new PDF file.
Step 6
Specify a new location for the file, if desired, using the drive and folder navigators.
Step 7
Click the "Save" button. The Excel 2003 file has now been saved as a PDF.
Step 8
Open the new PDF file in Adobe Acrobat or Reader and verify that it has was converted correctly.
Tips & Warnings
Adobe offers an online PDF creation utility. Users pay a subscription fee and are able to create PDFs using the online utility (see Resources below for a link).
References & Resources