As a protected Advanced Audio Coding (AAC) format, M4P is the formatting found on protected songs purchased from the iTunes Store prior to the removal of Digital Rights Management that occurred in April 2009. Whereas songs purchased after April 2009 are encoded in a higher-quality M4A format that allows you to convert songs into different formats, the M4P tracks require a purchased upgrade from the iTunes Store to convert them to M4A. An individual track upgrade costs 30 cents, or you can choose to upgrade your entire purchased protected music. The price of upgrading your entire purchased library depends on the number of protected tracks in your iTunes library.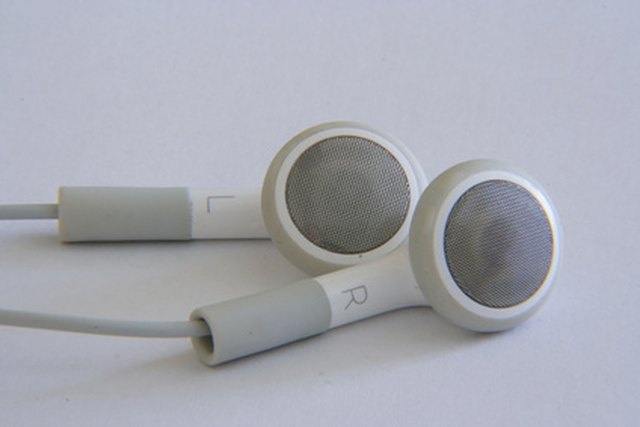 Step
Open the iTunes program on your computer, and click "iTunes Store" underneath the "Store" header in the iTunes' source list. The source list can be found in the sidebar of the iTunes window. Alternatively, check your iTunes upgrade eligibility directly (see Resource for link).
Step
Click the "iTunes Plus" hyperlink located on the right side of the iTunes window, and click the "Buy All" button in the main window of iTunes to upgrade all of the protected songs and videos in your iTunes library. To upgrade an individual protected song, click the "BUY" button next to the track.
Step
Click "Move to Desktop" or "Delete Files" on the pop-up dialog box. If the former is selected, your M4P file will be stored in the "Original iTunes Purchases" folder, whereas "Delete Files" will send the M4P file to your trash bin.