How to Convert MP4 to Quicktime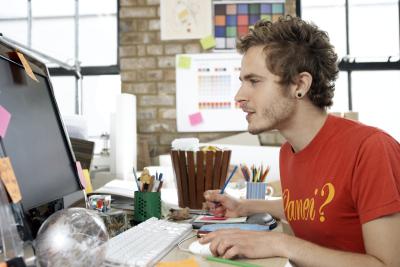 MP4 files, or MPEG-4s, are standard for Apple QuickTime technology. QuickTime files, or MOVs, remain the "basis for the MPEG-4 container format," according to PC Magazine. Converting software is not difficult using Apple's QuickTime Player, which is free for download from Apple.com. QuickTime Player allows users to convert to and from a number of audio and video formats, including from MP4 to QuickTime movies. Note that converting video footage may result in loss of quality because of compression standards.
Things You'll Need
Internet access
QuickTime Player
Step 1
Download and install QuickTime Player (see Resources). Agree to the terms of use and open.
Step 2
Click "File" on the QuickTime toolbar. Select "Open File" to locate your MP4 in the finder window. Open it in QuickTime.
Step 3
Click "File" and "Export" to bring up the "Save Exported File As" window.
Step 4
Select "Movie to QuickTime Movie" in the "Export" menu bar.
Step 5
Click "Save" to begin the conversion process. This will take several minutes depending on your file's size.
Tips & Warnings
Click the "Options" tab in the "Save Exported File As" window to change the compression settings, frame rate and image size as desired.