Apple's iTunes software makes it easy to load your iPhone with ringtones. One option is to purchase a ringtone from the iTunes store. The other option is to convert music or other audio files (in MP3 or AAC encoded formats) that you already own into ringtones for your iPhone. Apple's AAC format uses the suffix .M4V in file names; MP3s of course use .MP3.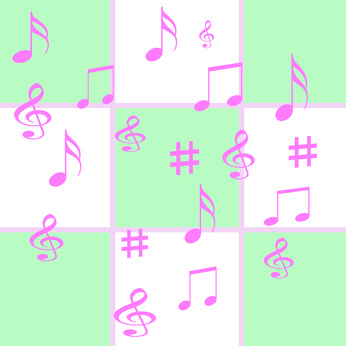 Convert an MP3 to an AAC file
Step
Right-click on the MP3 file. Choose "Open with" and then choose QuickTime Player.
Step
Click on "Export" in the "File" Menu. This will pop up a dialogue box titled "Save exported file as" with an "Export" drop-down list.
Step
Select "Movie to iPhone" in the "Export" drop-down list and choose where you wish the file to be placed. The desktop is handy. Click the "Save" button to create the file, which will have the .M4V suffix.
Turn an AAC file into a Ringtone
Step
Create a copy of the AAC/.m4v file you wish to turn into an iPhone ringtone. Right-click on the file and choose "Copy." Right-click again on the desktop and choose "Paste" to make a duplicate file.
Step
Change the suffix of that copy from ".m4v" to ".m4r." Right-click on the file and choose "Rename." Replace the suffix in the name of the file.
Step
Drag your new .M4R file and drop it into iTunes. The software will recognize it as a ringtone and store it in the ringtone section.
Put the Ringtone on Your iPhone
Step
Plug your iPhone into your computer with the USB cable. Open iTunes if the software doesn't open automatically.
Step
Click on your iPhone in the left iTunes sidebar, then click on the "Ringtones" tab.
Step
Click to check the "Sync ringtones" radio button. You may choose to sync "All ringtones" or "Selected ringtones." If you choose the latter, you must put a check mark beside every ringtone you wish to upload to your iPhone.
Step
Click the "Sync" button at the bottom right of the iTunes window to transfer the ringtones to your iPhone.