How to Convert PDF Pictures to JPG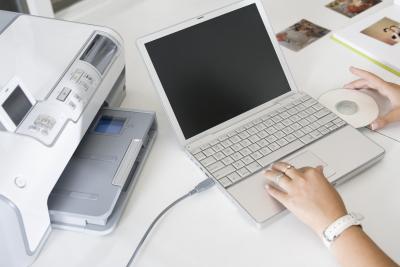 PDF pictures can easily be converted into JPG images without deleting the PDFs. Once converted to JPGs, the images can be used in other programs.
Things You'll Need
Adobe Acrobat Standard or Pro
Step 1
Open the PDF picture that you want to convert to a JPG.
Step 2
On the "Tasks" toolbar, click on "Export," then select "JPG." You can also go to the "File" menu, scroll down to "Image" and select JPG.
Step 3
Name the file and save it to your computer. The time it takes to save the file will depend on the size of the picture.
References & Resources