Bluetooth speakers can allow you to stream music from your Bluetooth-enabled cell phone, MP3 player or even your home computer to the speakers without the use of wires. Since you do not have to connect your speakers physically to another device, you can often put them a variety of places, including the ceiling. If you have traditional speakers, converting them into Bluetooth speakers is a fairly easy process.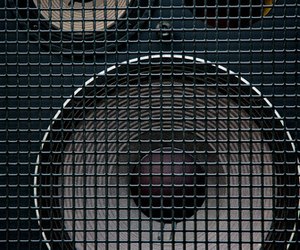 Step
Plug the cables coming out of your speakers into a Bluetooth speaker dongle/adapter.
Step
Power on your speakers. This should also power on the Bluetooth dongle/adapter connected to your speakers.
Step
Have your computer, MP3 player, phone or other device search for Bluetooth devices. This is typically an option under the "Settings" menu on your device.
Step
Select your Bluetooth dongle from the list of items that appears and enter the pairing code for the dongle in order to connect the two devices together. The pairing code is a small series of numbers that will be on a sticker on the dongle itself or on its instruction book.