Microsoft Outlook 2007 allows you to use your contacts to create distribution lists, which can then be stored in an "Address Book" or "Contacts" folder. You can create and manage more than one distribution list, if you find that you have two or more groups of contacts that you regularly send email to, such as managers and employees. You can also create distribution lists for your work and personal contacts.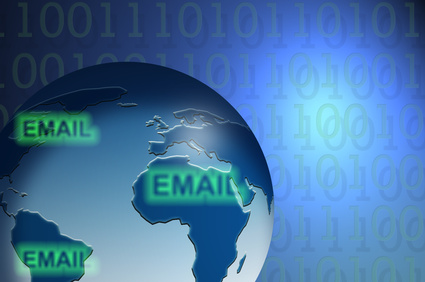 Step
Open Microsoft Outlook 2007.
Step
Click "Tools," then "Address Book." Alternatively, you can hold "Ctrl," "Shift" and "B" to bring up the "Address Book."
Step
Click "Contacts" under "Address Book," then click on "File," then "New Entry."
Step
Select "New Distribution List" under "Select the entry type:" in the "New Entry" window that pops up. Ensure that "Contacts" is selected under the "Put this entry" section, then click "OK."
Step
Type the name of your distribution list in the "Name" box, such as "Managers" or "Reunion," then click the "Select Members" button to begin importing contacts or Address Book entries. You can also add a new entry (one not found in your Address Book or Contacts) by clicking "Add New" and entering the display name and email address.
Step
Click "Save and Close" when finished. Repeat as needed to create multiple distribution lists.