An animated smiley can be a cheerful addition to an email or instant message. A smiley can let someone know that you are happy or it can be a way to cheer someone up. You do not have to save the image or know Hyper-Text Markup Language to copy and insert the smiley into the message you want to include it in. Windows has a simple way of copying pictures so you can use it even if it is animated.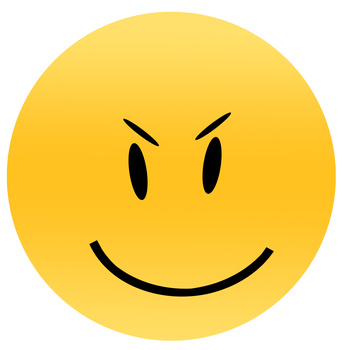 Step
Click and drag your mouse over the image of the smiley. It appears highlighted.
Step
Right-click on the picture and select "Copy Image."
Step
Right-click where you want the image to appear and click "Paste." The image should appear where your cursor was, fully animated.