How to Create a Dropdown Field in Word 2007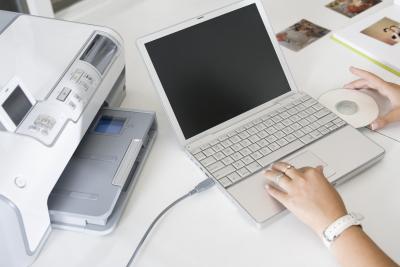 Typically, the drop-down list is used when you create a form. When creating forms it is best to save the work as a template instead of just a Word document. Other users can then fill out the form and return it to you. Although that is the intent of the drop-down list, this method can be used whether you are creating documents or templates.
Step 1
Open the Microsoft Word 2007 application.
Step 2
Click the "Developer" tab. If this is not available then do the following:Click the "Office Button."Click the "Word Options" button.Select the "Popular" tab.Check the "Show Developer tab in the Ribbon" check box. Click the "OK" button.
Step 3
Decide there you want the drop-down list to appear and place the cursor at that spot in the document.
Step 4
Click "Drop-Down List" in the "Controls" group. Click "Properties" under the "Controls" group.
Step 5
Click the "Add" button in the "Drop-Down List Properties" section. Type in an entry that you want displayed in the drop-down menu. Click the "OK" button. Repeat until all required entries have been inputted.
Step 6
Click the "OK" button.