There are many reasons why you might need a personal email account. You could need it for a job, school, to keep in contact with family and friends, to purchase things online, and for many other reasons. There are many places online where you can get your own email account for free. Hotmail is one of them. Hotmail is also affiliated with Windows Live, and the process is the same for both types of accounts.
Setting up a free hotmail e-mail account
Step
Open your Internet browser, such as Mozilla Firefox or Internet Explorer. Go to www.hotmail.com.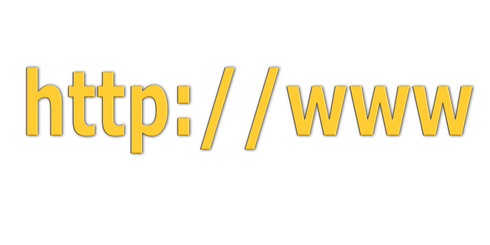 Step
Look for the "Sign Up" button, the "New Account" button, or something similar, and click on it. The appearance of the Hotmail website changes often, and the button may not always be the same, but it will be something along these lines.
Step
Choose "Windows Live Hotmail Account."
Step
Fill out the questions in the application form. Questions that have an asterisk or star symbol must be answered for you to continue with the application process.
Step
Type in what you want your e-mail address to be, and click "Check availability." If it is available, you are ready to continue, if not, there will be suggestions you can choose from, or you must continue to type in options until you find an available email address. Avoid using addresses that contain your last name, since they will be public knowledge. Also avoid complicated email addresses with numbers or underscores, since you will want people to remember it easily.
Step
Choose your password. It should not be something obvious, or overcomplicated. A good choice is something six characters long with a mixture of letters and numbers. Don't forget to write your password down somewhere safe so that you do not forget it.
Step
Click "Next" or "Continue." You will be asked to type in an alternate e-mail address for Hotmail to send a copy of your password to. This is optional, and you can bypass it if you want, or if this is your first e-mail address.
Step
Choose a security question and answer it.
Step
Enter your personal details.
Step
Enter the characters shown on the computer screen into the text box.
Step
Read the terms and agreements, and then click "I agree."
Step
Click "Go to my inbox" and your email account will be ready to use.