Email allows you to communicate quickly with others, and is necessary in many online transactions. Email accounts are available for free or for an annual fee. Many people prefer free accounts, especially if you are just starting out in the world of online communication. Options for free email providers include Yahoo!, Google, and Hotmail.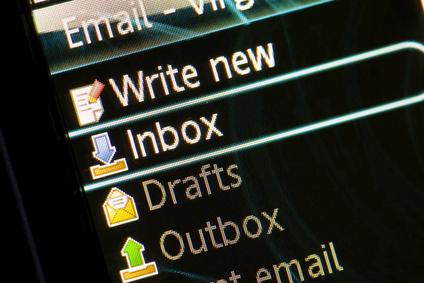 Step
Type your preferred provider's Internet address into your Web browser's address bar and press "Enter." Yahoo!, Google and MSN all provide free email accounts.
Step
Click on "Create New Account" on the Web page.
Step
Enter the requested information to generate your email account. This information may include such fields as your name, an email ID name, a security question and matching answer, your desired email password, and other optional information such as your birthday.
Step
Click "Create New Account" at the bottom of your browser's page.