If you are a subscriber to Time Warner Cable or Adelphia in a Time Warner area, chances are you may have high-speed Internet service through Time Warner's Road Runner service. With a Road Runner Internet account, you can add up to 4 additional users with their own email addresses, which is great for families. The Time Warner user-management panel is easy to navigate and you can have new users set up within minutes, giving your family members their own private email accounts.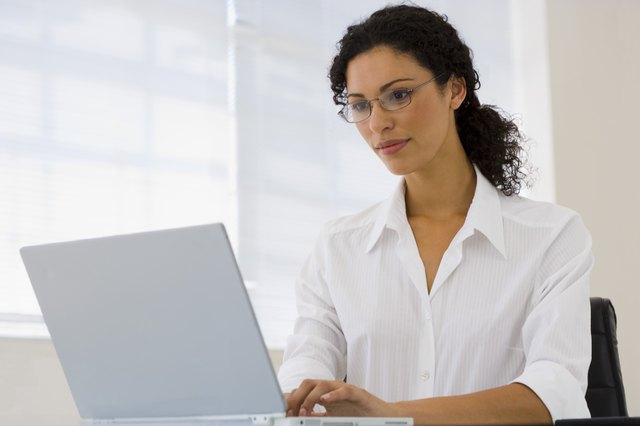 credit: Jupiterimages/Pixland/Getty Images
Step
Place your mouse cursor over the Road Runner "Help" button found in the top right corner of the Road Runner homepage. Click "RR Self Care" in the menu that appears.
Step
Log in to your Road Runner account. Select your preferred language, enter your complete Road Runner service email address and enter your account password. In the last box, enter the text as displayed in the confirmation image and then click "Login."
Step
Click "Create New Sub User" in your management panel. This option will only be displayed if you have not already used all five of your user accounts.
Step
Enter your desired user name followed by your first and last name. In the password box, enter your desired password. Enter the password again in the following box to confirm the password.
Step
Click the "Create New Sub User" button to create the user account. When the confirmation screen appears, click the "Return to User Management" link.
Step
Click "Enable User," which should appear next to the user account you have just created. In the following screen, click the "Enabled" radio button followed by the "Update" button.
Step
Click "Return to User Management" and verify that the new user account is now listed as enabled.