How to Create an Unread Mail Folder in Outlook 2007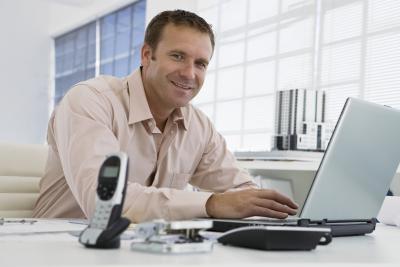 Microsoft makes Outlook 2007, a productivity program that helps you organize your work life. The program has email functionality along with a calendar, task lists and contacts. The program allows you to create folders to organize your email, including a folder that filters all unread email. It takes about two minutes to create an unread mail folder.
Step 1
Double click your Outlook 2007 icon to open the program.
Step 2
Click on a mail folder and click "File" in the menu bar. Scroll down to "New" and choose "Search Folder."
Step 3
Click "Unread Mail" in the "Reading Mail" section. Click "OK." Your unread mail will now filter into this folder, located in your folder tree.
References & Resources